Sponsorship & One Time Gifts
Your gift will help Vivela reach their 2024-25 operating budget
Your one time gift will help us get more Latinos on Bikes in 2024! Sponsorship FRIEND OF VIVELA $50 BRONZE LEVEL $250 SILVER LEVEL $500 GOLD LEVEL $1,000 PLATINUM LEVEL $3,000 ULTRA LEVEL $5,000
Support our new rider program that introduces community members to riding experiences. These rides include couples rides at upper mac and green way...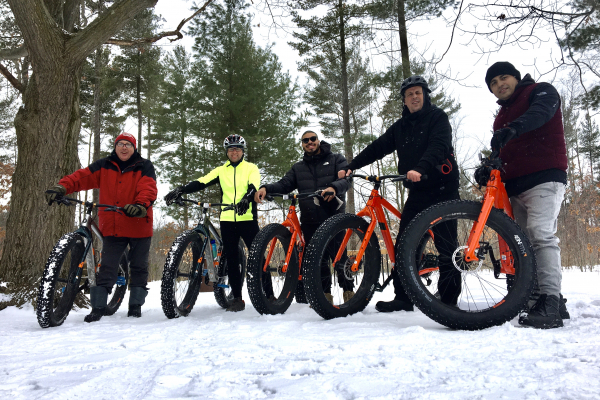 Your gifts will help us provide equipment for our team and ride events. Everything from the basics like nutrition, to shoes, helmets etc.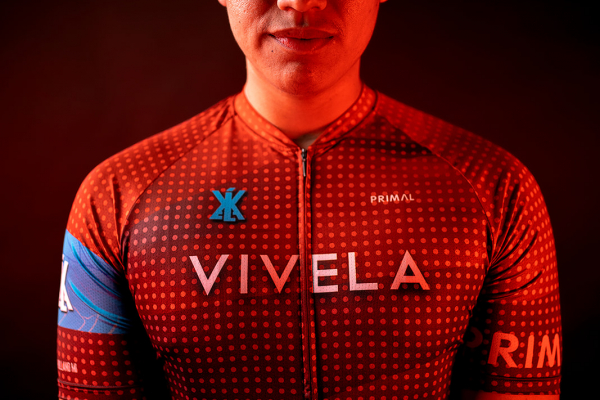 Your donation will help equip our team with a full kit to represent Vivela at local races, group rides and in the community.
Mas Latinos on Bikes
Vivela offers introductory cycling experiences to our local Latino community and provides opportunities to further develop cycling skill and fitness through Team Vivela.
Learn More